XScarfix – this is a research verified scar removal technology, containing 100% professional grade silicone gel (source).
Silicone scar fix methods provided the highest effectiveness during clinical trials (compared to the other options available). The major interest in this product is due to the fact that it is designed by professionals in the cosmetic procedure and cosmetology field, which makes it a more reliable option.
The combination of silicone gel with antioxidants, hydrating oils, and vitamin E aims to improve the appearance of scars, following surgeries – burns, cuts/injuries, C-sections, cosmetic procedures and others.
Each product contains 1.7 Ounces (50 Grams) substance, suitable for all ages.
Sale

Scarless MD | Advanced Silicone Scar Removal Cream w/Vitamin E | Fades...
&nbsp
Developed by a specialist and a beautician
Proven effective
Successful fix of serious scars, C-sections, cuts and burns
What are the pros and cons of XScar?
Pros
Contains 100% cosmetic grade silicone gel with proven efficacy in the fix of scars
The formula is easily spreadable
XScar fix can be applied to serious, acne and traumatic scars
Contains no fragrance
Does not leave a greasy residue
The product is cruelty-free
The manufacturer offers a 100% money back guarantee in case you are not satisfied with the results obtained
Provides deep hydration to the affected area
Sunscreen and makeup can be applied on top of this cream
Manufacturers provided before/after images, showing the potential results of the scar fix with XScar, which seem very promising:

Cons
According to users comments, the product is not effective in the fix of  old scars (>12 months)
The price can be considered higher, compared to other scar removal products
Is XScar good?
Despite the relatively high price of the product, scar consumers seem to be satisfied with the results of the fix. Both hypertrophic and keloid scars can be treated successfully. The formula can be used right after the wound has completely healed.

Visible results can be seen within the first month of application; users report that the product is enough for a prolonged period of time. The formula is proven to reduce the thickness and the red color of the scars over the course of the scar maturation. Regular application (2-3 times a day) is needed in order to obtain optimal results.
Among a large number of users' reviews, we have chosen one, summarizing most of the comments available Online:
Can't say enough good things for this product. Quite expensive though.
i.e. most of those, who tried the formula had very satisfying results but the price factor seems to be a problem for the majority of scar consumers.
Ingredients and their effects on your skin
The ingredients are as follows:
Water
Dimethicone (a moisturizer to treat or prevent dry, rough, scaly, itchy skin and minor skin irritations; it may, however, provoke dryness or slight irritation)
Isopropyl Myristate (a common emollient, lubricant; considered generally safe)
Caprylic/Capric Triglyceride (an emollient and skin-replenishing ingredient; considered safe in cosmetic products)
Butylene Glycol (a humectant; this chemical is the potential for skin irritation)
Glyceryl Stearate (an emulsifying agent in cosmetics and personal care products; a very mild irritant and can cause allergic reactions)
Cyclopentasiloxane  (skin-conditioning agent; considered safe in cosmetic formulas; may have harmful effects on the environment)
Glycerin (attracts moisture onto your skin which is why it is considered a humectant)
Ceteareth 20 (an emollient and emulsifier; there are safety concerns regarding the toxicity of the ingredient)
Cyclohexasiloxane (a silicone; used as a skin-conditioning agent and emollient; protects the skin by creating a barrier; has proven anti-aging properties; considered safe)
Argania Spinosa Kernel Oil (or Argan – strong emollient; rich in essential fatty acids, vitamin E and vital nutrients; proven to reduce the appearance of fine lines and wrinkles)
Palmitoyl Tripeptide-1 (promotes collagen renewal; proven to have strong anti-aging properties)
Palmitoyl Tetrapeptide-7 (a regenerating peptide; considered safe)
Glycation
Magnesium Ascorbyl Phosphate (a water-soluble, non-irritating, stable derivative of Vitamin C; the ingredient is proven to boost skin collagen synthesis; indicates no adverse side effects)
Sodium Hyaluronate (helps replace the hyaluronic acid lost)
Tocopheryl Acetate (a form of Vitamin E, a natural skin-conditioning agent, and antioxidant)
Polyacrylate-13 (a thickening agent; skin emollient; FDA-approved ingredient)
Polyisobu­tene (synthetic oil; emollient and moisturizer; FDA-approved ingredient)
Polysorbate 20  (an emulsifier which binds ingredients together in beauty and cosmetics)
Triethanolamine (an ingredient proven to increase the skin blood flow velocity)
Carbomer (compound giving the texture to various cosmetic products)
Disodium EDTA (a chelating agent, used to sequester and decrease the reactivity of metal ions that may be present in a product; there are studies that demonstrate it is toxic)
Phenoxyethanol (a common cosmetic preservative,  linked to reactions ranging from eczema outbreaks to severe, life-threatening allergic reactions)
Caprylyl Glycol (a humectant and skin issueing agent)
DMDM Hydantoin (a preservative; considered dangerous because of its toxic formaldehyde component)
How to apply XScar Cream?
According to the directions indicated, users should apply a generous coat of the substance to the affected area 2 or 3 times a day. The product should be massaged into the skin for optimal results. After the first month of fix, it is highly recommended to increase the strength of the massage and try to perform it for 3 minutes each time.
The fix should be continued until the scar stops responding.
We suggest performing a patch test before the initial application of the product so as to avoid potential skin reactions!
Does XScar really work?
Almost 70% of all the reviews report positive results due to the fix with XScar cream. consumers, who had successfully improved the appearance of scars (following a tummy tuck, thyroid removal, severe acne and others) ranked the product excellent.
Here's the comment of a lady, who started using the product 3 weeks after a procedure:
 I started seeing results within the first month and by the end my scar looks amazing. I bought this one on amazon to have in the house just in case my kids get any cuts or scrapes. I highly recommend XScar fixt to anyone who cares about what their scars look like.
Here's another promising post-procedure comment:
 This procedure is known for leaving pretty bad scars, so I started using this several days after the sutures were removed. My surgeon gave me the okay. The change has been remarkable, much better than I would have imagined was possible. I plan on continuing to use it until the scar is completely gone, and will recommend to friends and users.
Another scar consumer compared XScar to one of the popular scar fix brands:
Have tried other products like vitamin E oils and mederma in the past with no help. This is the first product that actually is making a difference in the color of the scar after just a short time using. Quick service and bottle easy to use despite a review I read prior. Would definitely recommend!
However, there are negative comments as well – most of those who are dissatisfied with this product owe this negative reaction to the price of the product, which is a bit higher, compared to similar formulas.
A guy not only considers the product overpriced but also received a defective one:
Paid a lot for this cream that came in awful conditions.
Another one shares her bad experience with this anti-scar cream (and is not satisfied with its' price):
Product is hard to get out of bottle and its pricey.
In-depth analysis of XScar reviews
The report below shows the trustworthiness of Amazon reviews, according to Fakespot computer systems:

How much does XScar cream cost?
The price of this formula is higher, compared to similar silicone-based products, designed for scar removal. According to the manufacturers, this price is determined by the quality and quantity of the ingredients in the formula- they claim to have used higher quality ingredients in higher concentrations.
The product can be purchased Online; usually, the price will not exceed $60. You can also search for coupons or discounts – such are often available Online.
Sale

Scarless MD | Advanced Silicone Scar Removal Cream w/Vitamin E | Fades...
&nbsp
Developed by a specialist and a beautician
Proven effective
Successful fix of serious scars, C-sections, cuts and burns
XScar alternatives
Maybe XScar fix does not meet your expectations? Everybody's skin is different and reacts differently to the products applied, so there is a chance this formula is not the right one for you. In case you don't like the ingredients, the price or something else about this formula, don't bother buying it!
Here's a list of other great over-the-counter products for scar removal.
We have chosen these formulas, based on our research, users' reviews and clinical trials:
Important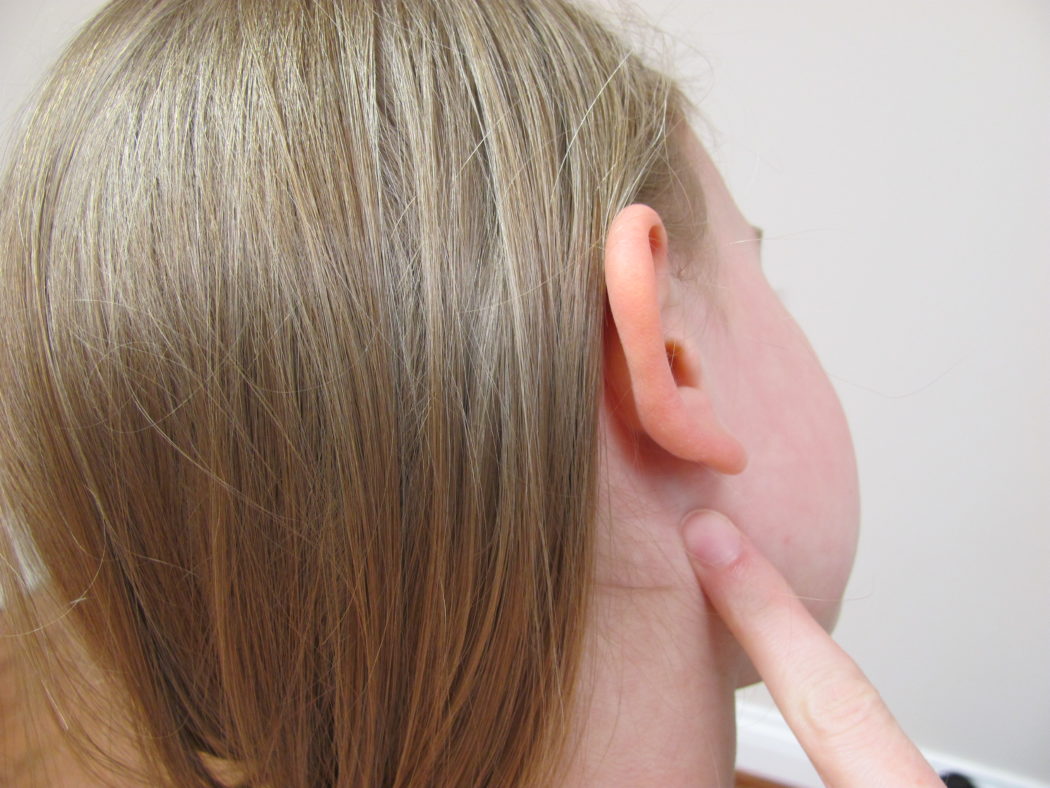 Everyone's skin is unique, and even if you have chosen the best product for your skin issue, the containing ingredients may still cause some irritation, burning sensation, rash or allergy.
To avoid potential skin reactions, we highly recommend performing a patch test before using the product (you can download printable PDF version here)
Last update on 2019-12-02 / Affiliate links / Images from Amazon Product Advertising API
Summary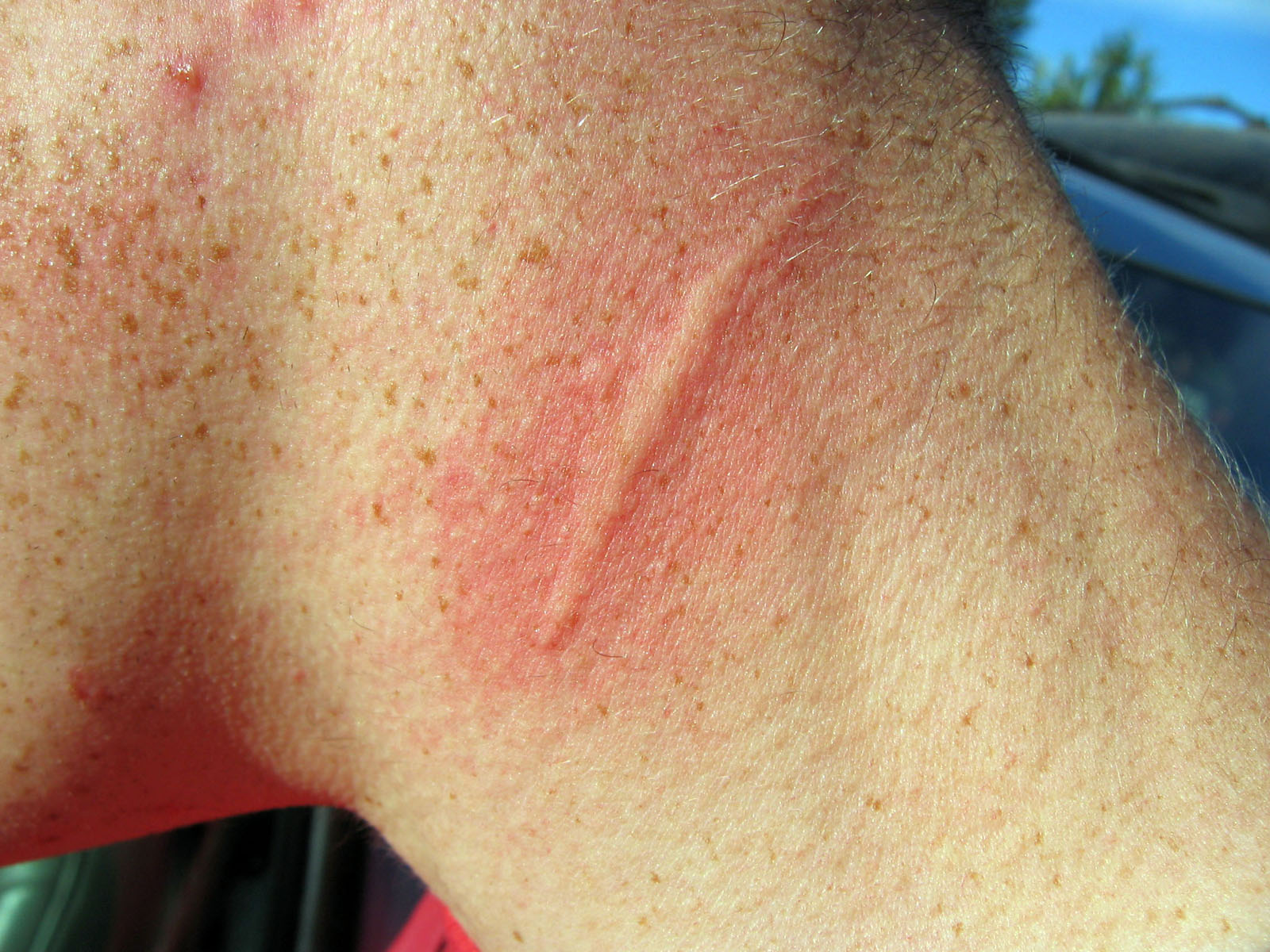 Article Name
Our XScar cream Review [Is it worth the price?]
Description
XScar fix is Created by a specialist and a Beautician. It claims to Fade the Appearance of serious Scars, C-Section, Cuts, and Burns. Let's see if it is worth the price!
Author
Publisher Name
Publisher Logo