In our Kelo-cote review, you will find out if and how this scar gel works, its Pros and Cons and what patients and dermatologists think of it.

Kelo-cote Gel, 60 gram tube
&nbsp
100% medical-grade silicone
Clinically tested and proven effective
Suitable for the treatment of surgery, injury, burns, acne etc.
Plastic surgeons and dermatologists recommended
Kelo-cote advanced formula scar gel is a mild, self-drying silicone gel for scar removal. The gel dries quickly, forming a film, the silicone gel is gas-permeable, elastic and waterproof.
Kelocote forms a bond with the stratum corneum (upper layer of dead cells), forming a protective barrier against chemical, physical and microbial penetration in the scar, while deeply hydrates it.
A healing environment is created, normalizing the collagen synthesis cycle and improving the physiological and cosmetic appearance of the scar.
Kelo-cote scar gel is indicated for levelling, softening and smoothing, relieving itching and discomfort associated with the scar formation, and reducing discoloration, which is also associated with it.
Silicone gels have proven to be effective in treating hypertrophic, atrophic and keloid scars. International Clinical Recommendations for the Treatment of Scars recommend that silicone should be the first choice in the treatment of scars and in the prevention of forming hypertrophic scars and keloids.
Kelo-cote may be used on joints, hairy areas and large scars, such as those caused by burns or major trauma. Kelo-cote can be applied below drainage or other scar therapy products.
Each tube contains 60 grams product (2,14 oz), which is suitable for people of all ages.
What are the pros and cons of KeloCote Scar Gel?
Pros
Stimulates the normal collagen synthesis
Creates a protective barrier, which is flexible, odorless, waterproof, and breathable
Dries rapidly
Reduces discomfort, pain, and itching associated with scarring
According to patients' reviews, a little goes a long way
Forms an invisible barrier in the affected area
The patented technology is proven to improve the appearance of scars, resulting from trauma, surgery, burns or other
Maintains the moisture balance and elasticity of the scar tissue
According to the comments available, the product is effective on old scars
The product is recommended by plastic surgeons
Cons
Patients say this product does not work on stretch marks
The price of the product is higher, compared to other formulas, aiming to treat scars
Is Kelo-cote Scar Gel Worth it?
The product has a very good reputation and scar sufferers with both newer and older scars claim to have visible improvements. Those, who saw no effect of the treatment with Kelo-cote are less than 10% of all patients.
A very important characteristic of this gel is that it is suitable for children and people with sensitive skin. It can be easily applied, without causing pain.
You do not need to shave or epilate before applying.
Suitable for any roughness on the skin, no matter the size or the type of the scar.
The product is developed by Advanced Bio-Technologies, Inc, a leading international biotechnology company. The topical application of the gel is proven to have a beneficial effect on the treatment of scars.
Kelo-Cote Ingredients and their effects on your skin
This scar removal gel contains only 2 ingredients:
Polysiloxanes – also called dimethicone and is one of several types of silicone oil, this is an ingredient preventing water loss by forming a hydrating barrier on the skin; it is widely used in cosmetics due to its beneficial properties when applied to the skin; non-toxic ingredient
Silicon Dioxide – also known as silica; helps protect wounds from excessive moisture, drying out and infections; prevents further inflammation and development of scars
How to apply Kelo cote Scar Gel?
First, make sure the affected area is clean and completely dry. Apply a very thin layer and let it dry.
The product should be used twice a day for optimal results.
For maximum effect, Kelo-cote should have 24-hour skin contact. After drying, the gel may be applied below bandage or other therapies such as sunscreens or even make-up.
If the product does not dry within 4-5 minutes, you probably have used too much of it. In this case, carefully remove the excess product.
The recommended treatment time is 60-90 days.
Larger scars may require longer periods of treatment; prolonged use is recommended if improvement is still observed after the first 90 days.
We strongly recommend performing a patch test before the initial application of the product in order to avoid potential skin reactions!
Does Kelo-cote really work?
The product has a positive Online performance. It is one of the leading silicone-based scar reduction methods available at the moment, which has been proven as an effective treatment for deep-set scarring and would be a decent option for most.
A patient, who tried using a rubber band method at first, decided to try Kelo-Cote because she was not satisfied with the results. Here's the effect obtained with Kelo-cote:
So i was skeptical at first, but spent all that money on it, and to my surprise after a few weeks, one of my keliods is almost completely flat on my ear. The other one was wayyyy bigger and has gone down drastically.
Another one says the product works well on old scars:
Best scar gel on the market. Slowly but surely making a difference on my 11 year old scar.
This product works unbelievably well for stretch marks. It works way better than anything I have ever tried and I have tried EVERYTHING! The bottle will last you a long time and the formula is thick and smooth.
Here's the comment of someone, who saw no difference in the scars appearance yet, but is very pleased with the fact that the gel reduced the permanent itching, caused by keloids:
 have multiple small (like 1-2 cm) keloids on my chest, back and jawline from previous acne.

I've been using this for about 2 weeks now, and I don't think it's made any difference on the appearance of my keloids, but THEY DON'T ITCH ANYMORE!!!! That was a HUGE PROBLEM for me… They would itch so much, and I would wake myself up in the middle of the night from scratching them… It was so bad. But they don't itch with this on. That alone makes this deserve 5 stars from me.
Sadly, some people are not satisfied with their results. Let's see what they share:
It appears that Kelo-cote does not provide positive results for everybody when it comes to the treatment of keloids:
I have a keloid scar from my surgery… this didn't do anything for me.
This is the review of someone, who considers the price of the gel very expensive, and confirms the previous aspect we indicated:
This was very expensive & I don't feel like it's making a difference in the keloid scar appearance.
In-depth analysis of the reviews available
In order to provide the most accurate information, we have analyzed the credibility of all the reviews available for this product via Fakespot, an analyzer of fake Amazon reviews. We wanted to find out what real users are saying about it.
The technology we used analyses millions of reviews, checking for suspicious patterns and incentivized reviews.
Below's the result of Kelo-cote Gel:

How much does Kelo-cote cost?
The price of the product is considerably higher, compared to similar formulas for the treatment of scars. You can get it for about $90, maybe more, depending on where you buy it.
You can purchase the formula from your local drugstore or from an Online Retailer like Amazon (link below). The second option may be better since there are often coupons/discounts available Online.

Kelo-cote Gel, 60 gram tube
&nbsp
100% medical-grade silicone
Clinically tested and proven effective
Suitable for the treatment of surgery, injury, burns, acne etc.
Plastic surgeons and dermatologists recommended
Kelo-cote Gel alternatives
In case you don't like this product's features, then leave it. There are plenty of alternative formulas for the management of scars. Try to choose the one you consider the most suitable for your skin and don't compromise.
SkinPractice is here to help you find the formula, which will improve the condition of your skin. This is why we collected and shared in-depth information about the most successful and promising products (check the list below) available on the web:
Important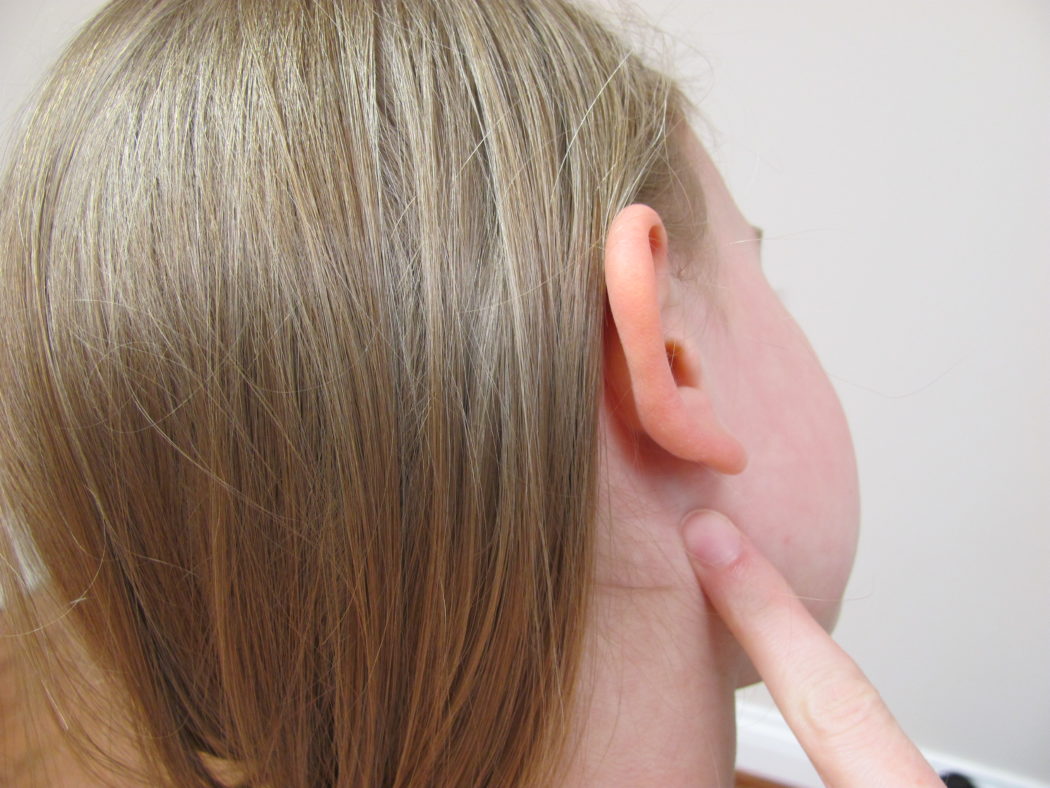 Everyone's skin is unique, and even if you have chosen the best product for your skin condition, the containing ingredients may still cause some irritation, burning sensation, rash or allergy.
To avoid potential skin reactions, we highly recommend performing a patch test before using the product (you can download printable PDF version here)
Last update on 2018-12-18 / Affiliate links / Images from Amazon Product Advertising API
Summary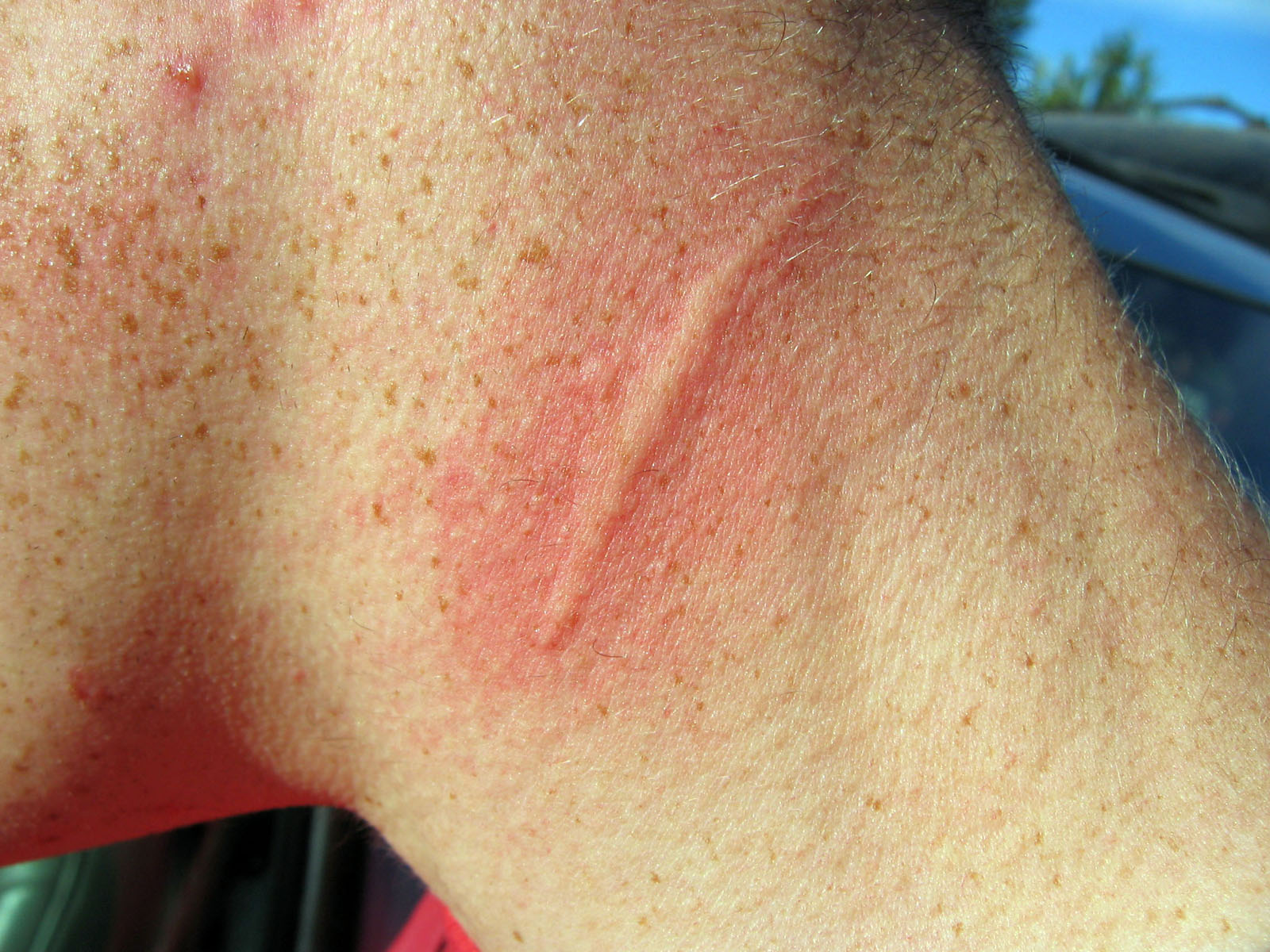 Article Name
Description
In our Kelo-cote review, you will find out if and how this scar gel works, its Pros and Cons, what patients and dermatologists think of it and everything else you need to know to use it right for your scars.
Author
Publisher Name
Publisher Logo