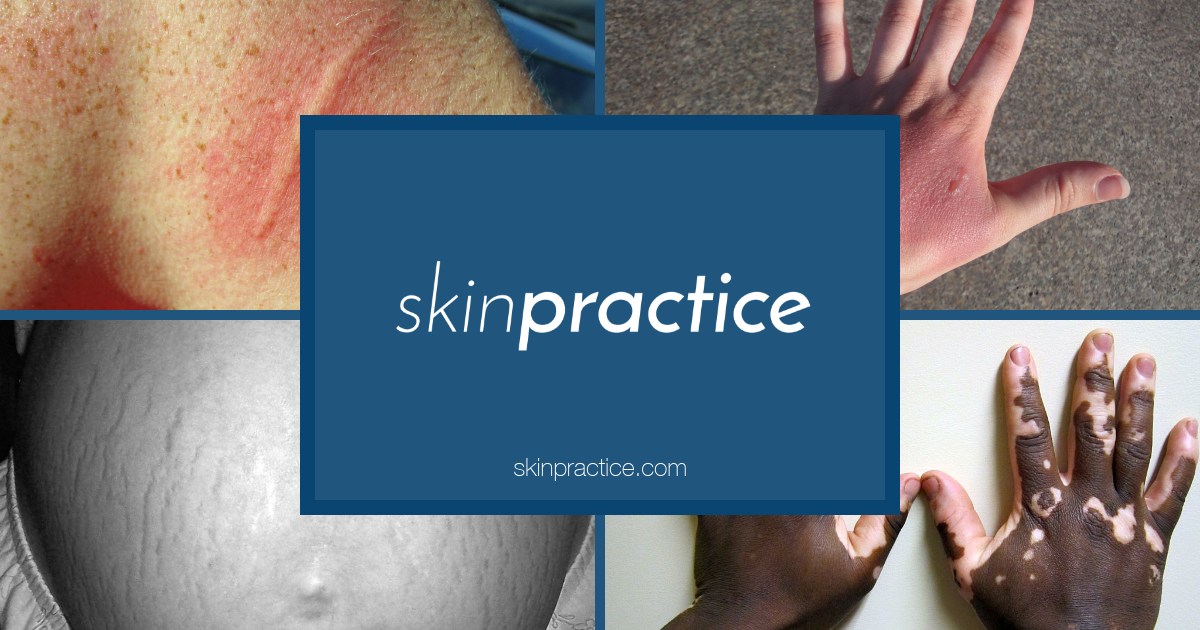 Get in touch
If you have a question or you need advice, you can fill the contact form below or ask our editor Monika directly on Quora.
About SkinPractice
We decided to start SkinPractice as a place where people can find educated and researched answers about their skin conditions.
Our mission is to provide only information based on medial research and clinical trials and we always include references to research pepers that are backed with data.
The products we recomend to treat and cure the dermatology conditions are also based on the real proven effect they have on the skin.
We include in the reviews the active ingredient, the full ingredients list and both the positive and negative effects they might have on your skin.
For the people who prefer a more holistic appraoch we have a home remedies section where you can find more natural and household avaible products that will help you with your skin condition.
Our beauty devices is the latest addition to SkinPractice and here we discuss the best products you can buy to help your skin get its natural healthy appearance and stop the effect of aging.
Here we incudeonly devices that are well likes by the skin care communities in socail media like Reddit or Facebook and skincare forums.
About our Editor

Monika Hristova is the Editor-in-Chief and skin researcher of SkinPractice.
She is a skin care addict that spends most of her time reading clnical trials and medical research on dermatology conditions and products.
Monika is also very active in the community and is the most viewed author on Quora in the Skin Care section with more than 2.5 million views of her answers.
She also likes to always improve hew knowledge and attends cospetics and dermatology courses with some of the top medical specialist as lectors.
Monika is also a linguist and hold Bachelor degree in Hungarian and Masters degree in Marketing.
Now, if you need advice, help or just want to say hello, fill the form below.