Advanced Silicone Gel for Scars
Sale

NewGel+ Advanced Silicone Gel for Scars, 1 Ounce
&nbsp
Works on all types of scars – facial and body scarring
Reduces the size and improves the color of the damaged tissue
Highly recommended by surgeons and dermatologists
Results can be observed after a short period of application
We are very intrigued by NewGel+E, a formula, developed by doctors, which is suitable for the treatment of all types of scars. What is impressive about this innovative advanced silicone gel is the fact that it contains only two ingredients, yet most patients consider it extremely effective.
Polymerized Siloxanes and Tocopherol – this is all you will get, which, apparently promises very impressive results in a short period of time.
Each tube contains 1 oz (30 gr) substance for the treatment of Keloids, Contracture, Hypertrophic, and Acne Scars. The product can be used on all body parts (including the facial area).
What are the pros and cons of NewGel+E?
Pros
Silicone scar treatment is the favored treatment of medical experts in scar management
There are clinical evaluations, proving the high efficacy of this scar management method
The complete treatment period with NewGelPlus is no more than 8-12 weeks
Multiple comments classify this advanced silicone gel as the most effective scar treatment available on the market
It is effective for both scar prevention and scar reduction
According to patients, NewGel absorbs well (and quickly) into the skin
The formula is suitable for the treatment of both newer and older scars It is effective on a wide variety of scars, including keloids, burns, and scars from trauma, hypertrophic procedures, cosmetic procedures, abdominoplasty, general surgery, C-section, and contractures
Cons
The product can only be applied once the wound has completely healed
There are scar sufferers who consider the NewGel too expensive
Is NewGel+E good?
The NewGel Plus advanced silicone gel seems to have a very good reputation among patients. Since it can be used on any external scar, it is a very suitable option for those, who have multiple scars (varying in types and sizes).
What scar sufferers like the most about this formula is the small ingredient list (similar products often contain more than 40-50 different ingredients, some of which have a proven harmful effect on the skin).
The comments people wrote are mostly positive:
My little girl had open heart surgery at 3 months old. I started putting New Gel + E on her scar as soon glue came off her sutures. I took pictures of her progress at 3, 8 and 12 weeks. We are AMAZED!! Our cardiologist and pediatrician have both started using this product. Couldn't be happier with the results.
Ingredients and their effects on your skin
NewGel+E contains only 2 ingredients:
Polymerized Siloxanes (Polydimethylsiloxane) – also called dimethicone and is one of several types of silicone oil, this is an ingredient preventing water loss by forming a hydrating barrier on the skin; it is widely used in cosmetics due to its beneficial properties when applied to the skin; non-toxic ingredient
Tocopherol – a form of Vitamin E; skin-conditioning agent and antioxidant
How to apply NewGel?
Carefully wash the affected area and dry thoroughly before the application of the product. Apply a thin layer of NewGel on the completely healed wound and gently massage. The advanced silicone gel should be applied twice a day (in the morning and before bedtime) in order to obtain satisfying results.
The treatment period usually takes 8-12 weeks.
We at SkinPractice highly recommend performing a patch test to find out whether a skin reaction occurs due to the application of NewGel Plus.
Does NewGel+E Advanced Silicone gel really work?
The overall performance of this product seems very promising. Negative reviews can be rarely seen, so let's check what real patients share about the effect of this formula:
A patient who got the advanced silicone gel from a plastic surgeon had very positive results, thanks to NewGel:
This stuff was prescribed by a plastic surgeon after a Bariatric Body Lift. It is amazing, minimized really old surgical scars and it flattened and lightened, and healed current scars. They healed faster and better when gel was applied.
Someone compared this product to BioCorneum (being in the similar pricing range), another formula for

the 

treatment of scars that recently got really popular among scar sufferers:
Best I've tried. Good consistency; dries quickly. My surgeon recommended BioCorneum but it was very thin, watery and never dried. This is much better.
A patient, who undergone thyroidectomy surgery (a surgical procedure to remove all or part of the thyroid gland) shared the scar improvement from 1 week, 3 weeks and 6 weeks post procedure:

Below you can see another positive comment – NewGel Plus was recommended by a plastic surgeon post face surgery:

Here's the review of another guy, who considers NewGel advanced silicone gel an excellent product:
 Scar following skin cancer surgery has nearly vanished after only a few weeks of using the product.
However, there are people who are not satisfied with the results obtained or the product received. Here's what they share:
Someone received an expired product:
They have sold me an old product
I am very very sad
Another dissatisfied patient, who ranked the product one star saw no improvement in the condition of the skin:
It didn't make any difference on my scars. I used the whole bottle as recommended by the directions on the box. I saw no difference
In-depth analysis of the reviews available
In order to provide the most accurate information, we have analyzed the credibility of all the reviews available for this product via Fakespot, an analyzer of fake Amazon reviews. We wanted to find out what real users are saying about it.
The technology we used analyses millions of reviews, checking for suspicious patterns and incentivized reviews.
Below's the result of NewGel+E:

How much does NewGel advanced silicone gel cost?
The product has an average price compared to similar creams for scar management. The truth is that this is not the cheapest option available, still, this gel has a reasonable price, having the impressive performance and the amazing results it provides.
The product can be purchased Online or from your local store and the price (as expected) will vary, depending on where you buy it. Usually, Online is cheaper.
Sale

NewGel+ Advanced Silicone Gel for Scars, 1 Ounce
&nbsp
Works on all types of scars – facial and body scarring
Reduces the size and improves the color of the damaged tissue
Highly recommended by surgeons and dermatologists
Results can be observed after a short period of application
NewGel alternatives
Maybe NewGel+E advanced silicone gel does not meet your expectations? Everybody's skin is different and reacts differently to the products applied, so there is a chance this formula is not the right one for you. In case you don't like the ingredients, the price or something else about this formula, don't bother buying it!
Here's a list of other great over-the-counter products for scar removal.
We have chosen these formulas, based on our research, patients reviews and clinical trials:
Important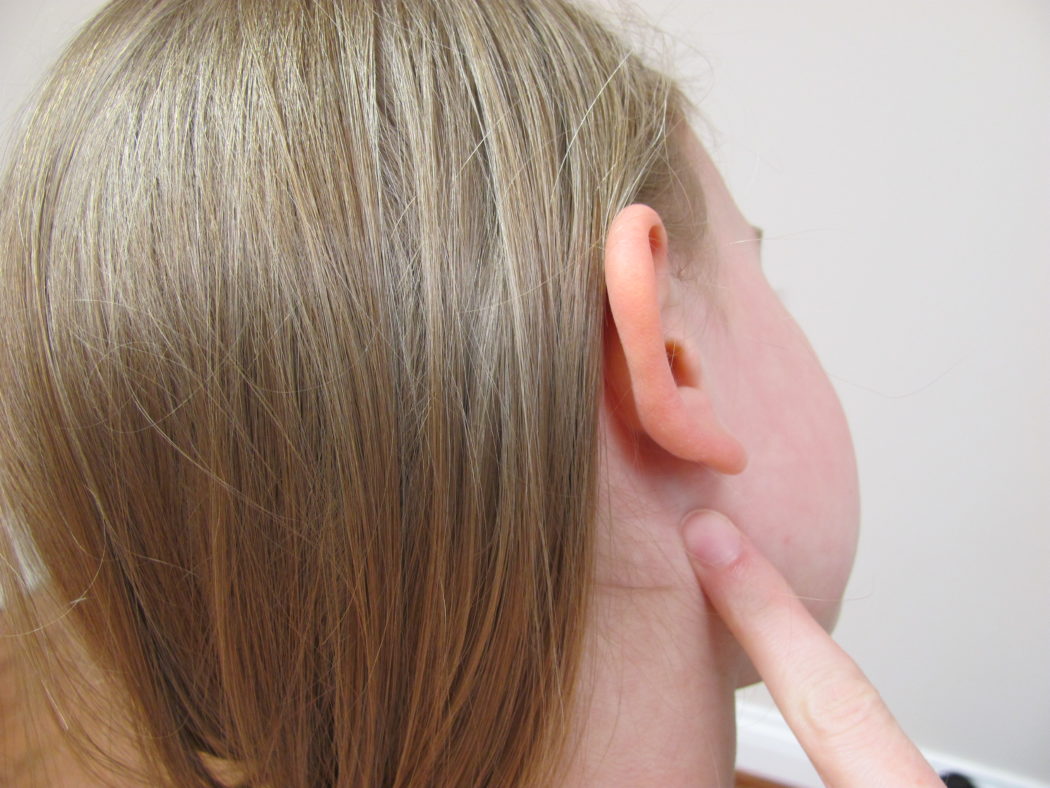 Everyone's skin is unique, and even if you have chosen the best product for your skin condition, the containing ingredients may still cause some irritation, burning sensation, rash or allergy.
To avoid potential skin reactions, we highly recommend performing a patch test before using the product (you can download printable PDF version here)
Last update on 2019-02-16 / Affiliate links / Images from Amazon Product Advertising API
Summary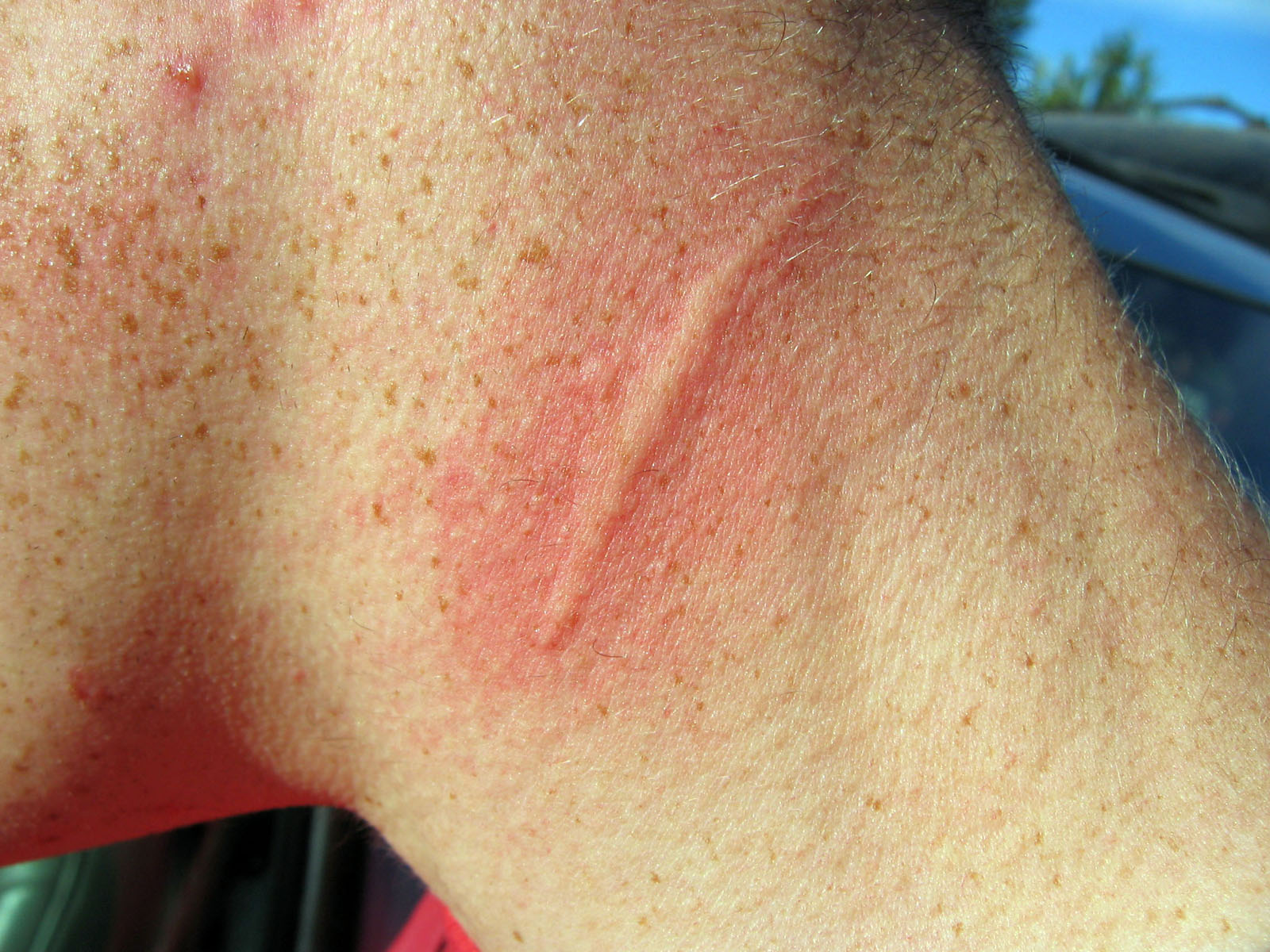 Article Name
NewGel+E [Less Ingregients - More results]
Description
Polymerized Siloxanes and Tocopherol - this is all you will get, which, apparently promises very impressive results in a short period of time. NewGel+E advanced silicone gel is currently one of the most effective scar creams.
Author
Publisher Name
Publisher Logo