BioCorneum Plus SPF30 – Advanced Scar Supervision – 50g
Sale

bioCorneum plus SPF 30 Advanced Scar Supervision (Size 50g) (50g)
&nbsp
Proven patented technology
Provides sun protection
Reduces redness and discoloration
Relieves associated itch and discomfort
BioCorneum offers the proven silicone technology in a gel formula, suitable for the treatment of scars from post-operative procedures. This product provides SPF30, which will prevent further damage to the scar tissue.
BioCorneum is designed to soften and flatten raised scars while reducing the redness and discoloration in the area. The FDA-Cleared Silishield™ patented crosslinking medical grade silicone is proven to improve the appearance of the scars. The formula is preferred by medical professionals (including dermatologists and plastic surgeons).
Each product contains 50 gr (1.8 oz) substance, aiming to reduce the appearance of both newer and older scars. It is suitable to be applied to any intact skin surfaces, including areas, exposed to the sun (e.g. the face and the hands).
What are the pros and cons of BioCorneum Plus SPF30?
Pros
BioCorneum uses medical-grade silicone with proven efficacy in the treatment of scars(source)
BioCorneum is preferred by plastic surgeons and dermatologists
The product has a thick consistency, providing a long-term protection on the affected area
The product leaves no greasy residue
According to many patients, the formula works great on older scars:
It will soften the appearance and lighten them up. Also because it has a good SPF, it will prevent them from getting darker.
Cons
The price of this product is considerably higher, compared to other scar treatment products
According to comments, it takes a while before the product is absorbed by the skin
The application of makeup on the area where you have just applied BioCorneum is not recommended
Is BioCorneum Plus SPF30 good?
There are diverse opinions, regarding the efficacy of this product. This is mostly due to the fact that there are many fake options, claiming to be the original BioCorneum. You should make sure you are looking at the original product before making a purchase. The original product is manufactured by Sientra Inc., Santa Barbara, CA 93117. The link we provided on this website leads to this exact product.
Most patients found it effective in the treatment of newer scars. What is more, people who applied the formula to years old scars saw visible improvements in their skin. Scar sufferers report no trace of an itch, pain, or irritation during the treatment period with BioCorneum.
Ingredients and their effects on your skin
BioCorneum contains 2 types of ingredients – ingredients,  providing protection from the sun and ingredients, stimulating the production of collagen and preventing water loss by forming a hydrating barrier on the skin.
Active Ingredients 
Octinoxate 7.5% (a common sunscreen ingredient, maximum recommended by FDA: 7.5%; considered moderate hazard ingredient)
Octisalate 5.0% (a common sunscreen agent, ultraviolet light absorber)
Octocrylene 10% (a common sunscreen ingredient; may cause allergic reactions in people with sensitive skin)
Oxybenzone 6.0% (absorbs UVB and short UVA rays but is a relatively weak chemical UV absorber; may cause allergic skin reactions)
Inactive Ingredients
Isopropyl Myristate (a common emollient, lubricant; considered generally safe)
Polysiloxanes (also called dimethicone and is one of several types of silicone oil, this is an ingredient preventing water loss by forming a hydrating barrier on the skin; it is widely used in cosmetics due to its beneficial properties when applied to the skin; non-toxic ingredient)
Silicone Dioxide (helps protect wounds from excessive moisture, drying out and infections; prevents further inflammation and development of scars)
How to apply BioCorneum Plus SPF30?
The directions suggest ensuring the area affected is clean and dry. Apply a small amount of the substance and gently massage it into the skin. Let it dry completely. Wait 15 minutes before exposing the area to sunlight.
BioCorneum should be applied twice daily – in the morning and before bedtime – in order to obtain optimal results.
We highly recommend performing a patch test before the initial application of the product.
Does BioCorneum Plus SPF30 really work?
Objectively, patients are not 100% satisfied with this product. On the one hand, there are the extremely positive comments, written by people who ha undergone severe surgeries. On the other, there are people who did not notice any effect of the treatment with BioCorneum.
This is the second time a scar sufferer purchased the product for the management of facial scars:
I have used this product for scar supervision on my face twice now. Once after mole removal and now after skin cancer removal. Excellent results. It was recommended by both my plastic surgeon as well as the Mohs surgeon.
Another parient, who treated a scar on the hand, shares:
Excellent, and did the job for me after hand surgery. Lubricated the scar and helped it almost disappear plus having SPF 30 sun screen to protect it in the first 6 months. My Doctor recommended it to me, and I recommend to one and all.
Reddit u/erinunderscore shares she had very positive results with BioCorneum after undergoing a breast reduction surgery:
A lady recently started using the formula and is impressed by her results so far:
I just started using it this week but I already seem to see an improvement in my scar. My surgeon recommends this and also sells it through his office as he thinks it's the best.
Remember to never neglect the negative comments patients write – they may be very useful in case you are not sure whether to buy a certain product or not:
Here's a lady who believes she had received a fake product:
I promise this is not actually biocorneum – I've been buying this product for almost a year and my scars haven't changed at all.
Another guy considers this product completely ineffective:
This product does not work at all as a scar diminisher. I began using this a week after stitches on my forehead were removed. Used it twice daily for 7 weeks and saw no improvement whatsoever.
And here's the comment of someone who considers the product too expensive:
Way over priced.
In-depth analysis of the reviews available
In order to provide the most accurate information, we have analyzed the credibility of all the reviews available for this product via Fakespot, an analyzer of fake Amazon reviews. We wanted to find out what real users are saying about it.
The technology we used analyses millions of reviews, checking for suspicious patterns and incentivized reviews.
Below's the result of BioCorneum Plus SPF30:

How much does BioCorneum Plus SPF30 cost?
The price of this product varies, depending on the quantity you would like to receive. You can purchase the small-sized (20g) bottle for about $50 and the large-sized (50g) for about $85.
You can find both products Online but beware: most products, available in Retailer Stores offer fake products. Sientra is the original manufacturer of this product, so make sure you are purchasing 'the correct one'!
Sale

bioCorneum plus SPF 30 Advanced Scar Supervision (Size 50g) (50g)
&nbsp
Proven patented technology
Provides sun protection
Reduces redness and discoloration
Relieves associated itch and discomfort
BioCorneum alternatives
Are you in doubt whether this is the right product for you? If so, maybe you should check the other options available.
SkinPractice is where you will find all the effective options for scar treatment with their positive and negative aspect, full ingredients lists and potential effects on your skin, patient experiences and price information (check the list below).
Important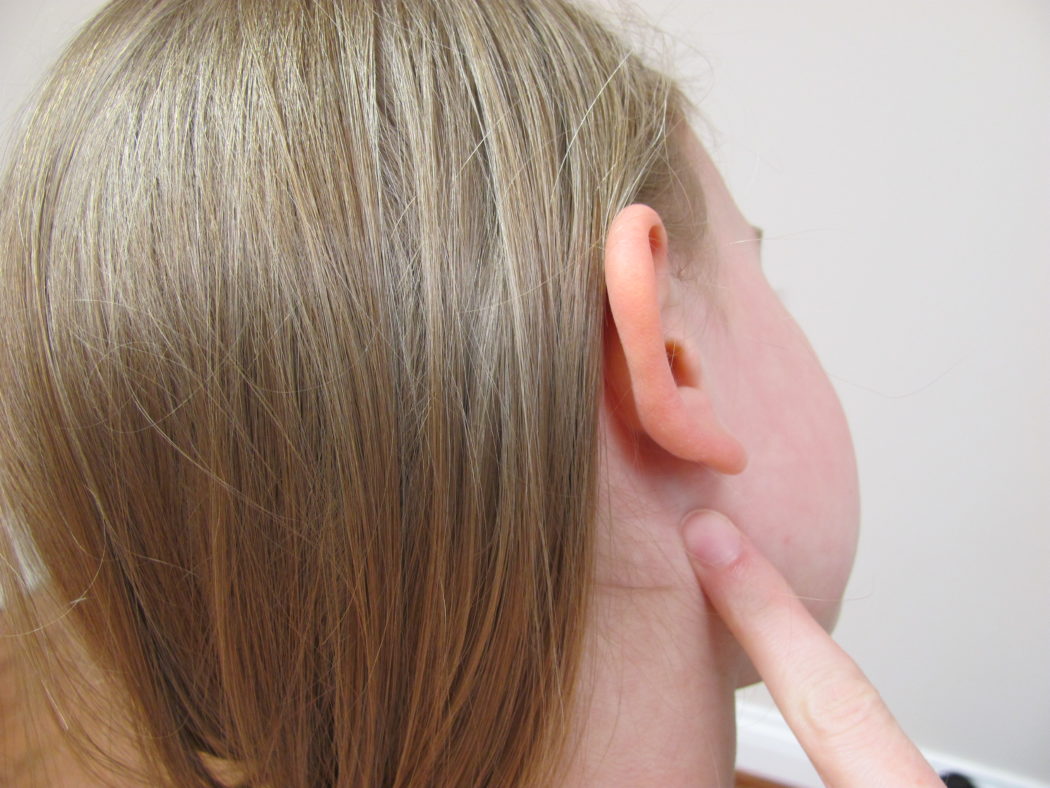 Everyone's skin is unique, and even if you have chosen the best product for your skin condition, the containing ingredients may still cause some irritation, burning sensation, rash or allergy.
To avoid potential skin reactions, we highly recommend performing a patch test before using the product (you can download printable PDF version here)
Last update on 2018-12-18 / Affiliate links / Images from Amazon Product Advertising API
Summary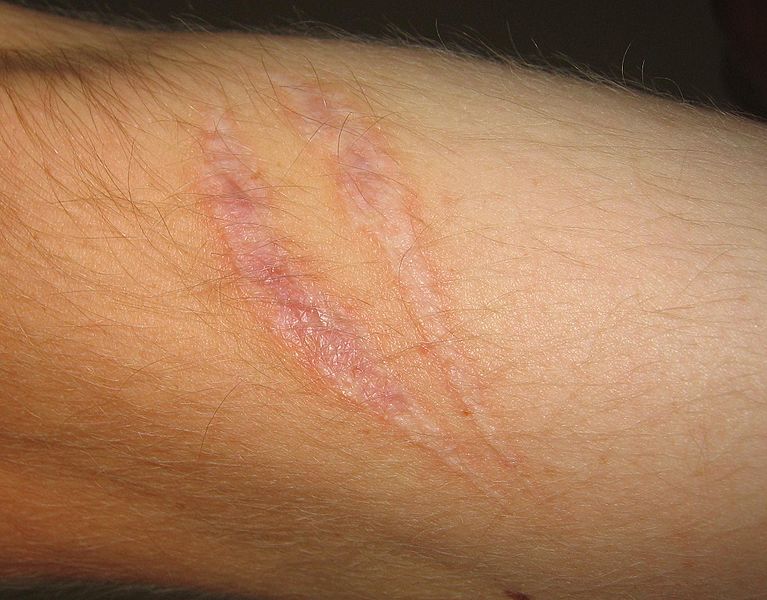 Article Name
Description
BioCorneum offers the proven silicone technology in a gel formula, suitable for the treatment of scars from post-operative procedures. This product provides SPF30, which will prevent further damage to the scar tissue.
Author
Publisher Name
Publisher Logo