Corns and calluses are painful areas of thickened skin, where the epidermis is exposed to excessive pressure or friction. They can cause major discomfort and usually occur as a result of long-term friction or constant, unevenly distributed pressure on specific locations.
The most important fact about the corns and the calluses is that they won't get any better unless the cause, provoking the pressure is removed. If you don't eliminate that cause, the skin could even become thicker and more painful over time.
Many people are constantly seeking for effective cures  which will rid them of the annoying corns and calluses, so the list below shows the best-selling products on the market with their most important positive and negative features:
Urea Cream 40
Corn and Callus Remover, Skin Exfoliator and Urea Moisturizer Cream Gel, 4oz

Urea 40% Percent Cream/Gel for Hands, Feet, Elbows and Knees - Corn &...
&nbsp
PROTECT AND HYDRATE YOUR SKIN - Urea 40% provides a deeply moisturizing and exfoliating experience...
DERMATOLOGIST AND PODIATRIST RECOMMENDED - Urea 40% is specially formulated to remove thick calluses...
MADE IN USA - Our products are made in USA under the highest level of quality control. Made in a...
Urea [1] gently dissolves the intercellular matrix which results in loosening the horny layer of skin and shedding scaly skin at regular intervals, thereby softening hyperkeratotic areas. Urea also hydrates and gently dissolves the intercellular matrix of the nail plate, which can result in the softening and eventual debridement of the nail plate.
Customers are very happy with this product. They also inform about some very important specifications:
"It absorbs really well into my heels"; "makes a huge difference on my dry, cracked, feet"; "t worked very well on my dry heels and the deep cracks in my heels"
This urea cream is often recommended by dermatologist which confirms the high efficacy of the product. Note, that you cannot expect immediate results.
Also, it doesn't remove the corns and calluses by itself, but if you apply 2-3 times daily for several days, it will soften the corn to the point that you can use a dead skin scraper or a pumice stone to remove most of it.
Negative comments report that the product
"leaves a residue on the thinner skin of foot"
---
Dr. Scholl's
Liquid Corn & Callus Remover, Liquid Kit- 1/3 fl oz.

Dr. Scholl's Liquid Corn & Callus Remover, Liquid Kit- 1/3 fl oz.
&nbsp
0.33-ounce Bottles of corn and callus remover
Salicylic acid liquid covers corn/callus completely for fast, effective removal
Relieves pain by removing corns and calluses
There are both extremes of experience with this product. There are customers who are extremely satisfied with their results, and those who are utterly disappointed with their purchase. There is a review showing a really appropriate method of administration:
"-Apply twice a day for two weeks
-Wear socks as much as possible; something about the warmth and moisture helped speed things along
-Once you start noticing the callus is drying up or shedding layers, start peeling it but stop if it hurts

It won't fall off on its own- you have to do some gentle peeling.

Your skin will look a little raggedy afterwards but it'll heal and look like almost new!"
There's a very important thing you should remember – you cannot expect permanent effect if you haven't eliminated the initial reason for the appearance of both corns and calluses.
---
Dr Scholl's
Duragel Corn Remover, 5 Cushions and 6 Medicated Discs

Dr Scholl's Duragel Corn Remover, 5 Cushions and 6 Medicated Discs
&nbsp
Removes Calluses Fast with as Few as 2 Treatments
All Day Cushioning Pain Relief
Thin & Flexible
This is another Dr. Scholl Salicylic Acid-based [2] product with an average review. What I find really disturbing are comments like these:
"The band-aid that comes with the corn pads do not stay on for more than 12hrs.";

"Very hard to apply to pinky toes, while thin, would not reliably stay put with socks.";

"the bandage would come off after one work out. "
However, there are many customers who saw improvement and successfully got rid of their corns, but those are just isolated cases, so you should keep that in mind before purchasing the product.
---
Best Callus Remover
Callus Eliminator, Liquid & Gel For Corn And Callus On Feet. Professional Grade (Free Pumice Stone with Callus Remover Purchase

Best Callus Remover.Callus Eliminator,Liquid & Gel For Corn And Callus On...
&nbsp
"I DON'T USUALLY GIVE FIVE STAR REVIEWS BUT THIS STUFF IS EXCEPTIONAL!" - Amazon customer "I...
REMOVE YEARS OF CALLUSES AND HAVE SANDAL READY FEET! The Lee Beauty Professional callus remover does...
PROFESSIONAL PEDICURED FEET AT HOME! Within 10 minutes you can have the softest most amazing feet...
This callus remover has really impressive reviews and rating. This is a professional product, which (according to customer reviews) removes even very old calluses.
The best about the callus remover is the immediate results you can get. Customers only need 1-2 applications depending on how thick the calluses are. People are very happy with the product:
"It turns the callous into a paste that you can scrape or file off.";

"Really effective at removing calluses from the bottom of your feet as well as making it super soft :)"
Note: Customers recommend not to wait too long after the application of the product (no more than 3 minutes).
---
Mosco
Liquid Callus & Corn Remover: 0.3 OZ

Mosco Liquid Callus & Corn Remover | Maximum Strength Salicylic Acid | 0.3...
&nbsp
Removes Hard Calluses and Corns on feet
Formula uses the #1 Doctor Recommended ingredient to help remove corns and calluses (17.6% Salicylic...
Comes with Convenient brush applicator
Mosco is designed for both calluses and corns removal. The active ingredient is Salicylic Acid: 17.6%. The substance should be applied directly to the affected area (the product comes with a convenient brush applicator.
You should be aware that if you apply the product on the area, where the skin integrity is impaired, you may experience severe burning sensation.
Comments report about the healing period:
" It took about two weeks for the callus to get so I could cut it off with clippers. Pain-free finally."
There is also a very useful advice you can follow while applying the corn and callus remover:
"Because of the strength of this ointment, I would recommend getting the little square bandages and brushing the ointment on the bandage instead of directly onto the skin and then applying the bandage over the callus or corn. This would avoid the irritation to the surrounding skin."
---
Important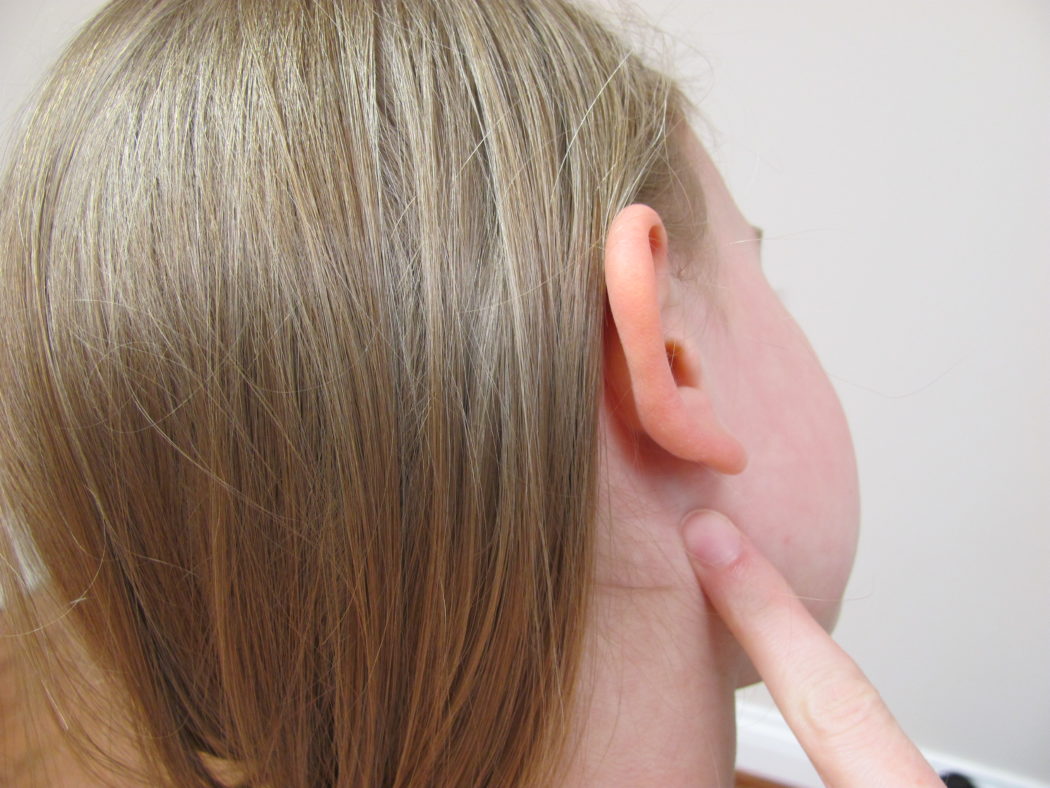 Everyone's skin is unique, and even if you have chosen the best product for your skin condition, the containing ingredients may still cause some irritation, burning sensation, rash or allergy.
To avoid potential skin reactions, we highly recommend performing a patch test before using the product (you can download printable PDF version here)
Last update on 2018-12-18 / Affiliate links / Images from Amazon Product Advertising API
Summary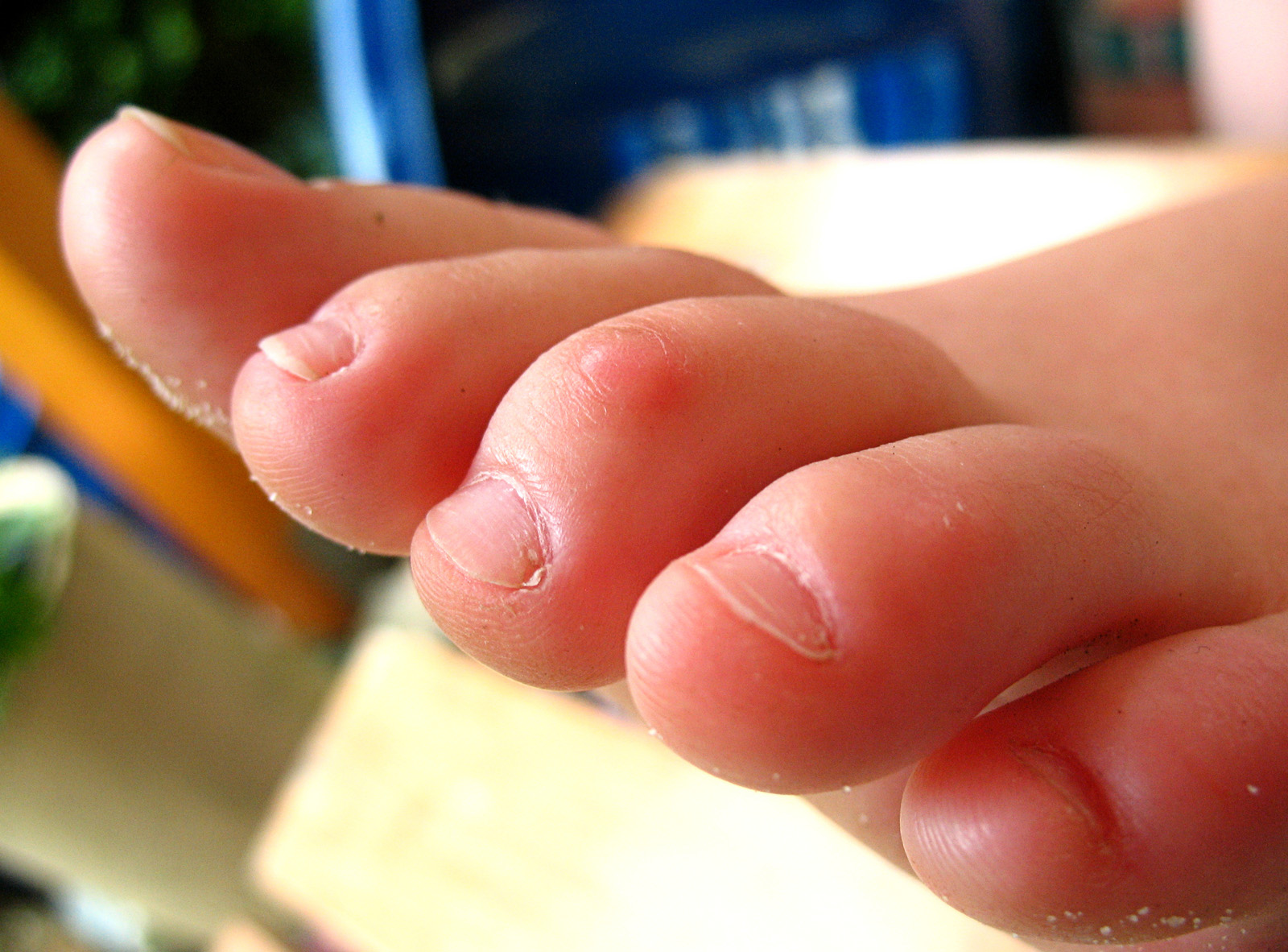 Article Name
Best Corn And Callus Cures
Description
Many people are constantly seeking for effective cures  which will rid them of the annoying corns and calluses, so the list below shows the best-selling products on the market with their most important positive and negative features
Author
Publisher Name
Publisher Logo