MG217 is a medicated tar ointment, specially created for psoriasis treatment and prevention.
The company producer says that MG217 has been formulated to control the itching, redness and scaling from skin psoriasis.
The product etiquette informs that this is an intense formula, which helps eliminate psoriasis scales and promotes retaining the skin moisture.

MG217 Medicated Tar Ointment Intensive Strength Psoriasis Treatment, 3.8...
&nbsp
Stops itching and scaling
Helps prevent recurrence
Relieves redness and moisturizes
Here are the pros and cons of MG217
Pros
The price of the product is very affordable, comparing to similar products for psoriasis treatment
Doesn't need to be applied very often, as it provides a thick layer on the skin surface
Doesn't leave stains
Eliminates psoriasis symptoms and further outbreaks
Coal Tar  stimulates slowing down the excessive cell reproduction
Approved by the National Psoriasis Association
Cons
There are lots of psoriasis patients considering the smell of the product disturbing
Burning sensation is a potential side effect
MG215 contains a chemical known to the state of California to trigger cancer
Some patients experienced temporary improvement only
What is MG217?
The characteristics of this ointment determine it as a product aiming to lock skin's natural moisture and providing a reduction of the psoriasis-related symptoms. The medicated formula is one of the most popular over-the-counter treatment methods for psoriasis management.
Each jar contains 3.8 oz. of ointment, which has Coat Tar as an active ingredient. After series of studies, it has been proven that Coal Tar relieves drying, itching, flaking, scaling, or irritation of the skin caused by psoriasis.
Is MG217 good?
This is one of the top selling products for psoriasis management yet the customer reviews are very ambiguous.
More than half of all people who have purchased the ointment claim to have satisfying results, while others post warnings to future customers not to buy the product because of the very intense inflammations it may provoke. According to several reviews, it has а
"gasoline smell"; "smell like an oil refinery"; "overwhelming smell"
Of course, there are very encouraging comments like this one
" First couple days I was still itching but after a week I saw improvements, I get the occasional itch here and there but I've never had this much relief when using other itching products. The dryness and flakes on the affected area is gone as well. "
However, it will be best for you to check the containing ingredients before purchasing the product as it contains Coal Tar ( an effective treatment for psoriasis and eczema, but it contains several carcinogenic compounds).
What are the active ingredients inside it?
The active ingredient, Coal Tar 2% (from Coal Tar Topical Solution, USP 20%), is a very effective treatment for psoriasis and eczema.
However,  it contains several carcinogenic compounds and this provokes serious hesitations among patients. Various studies have been conducted and have proven no increased risk of cancer. The results determine coal tar as a safe treatment in dermatological practice.
The inactive Ingredients in the formula include:
Petrolatum (a commonly used skin emollient)
Cetyl alcohol (common emulsifier and emollient in cosmetics, which is indicated to provoke allergic reactions in some patients with very sensitive skin)
Polysorbate 80 ( an emulsifier which binds ingredients together in medicine and cosmetics)
Microcrystalline wax (highly refined wax derived from petroleum and purified for use in medicine and cosmetics)
How to apply MG217 Medicated Tar Ointment?
The directions say "Apply to affected areas 1 to 4 times daily or as directed by a physician." and most patients follow the exact same principle.
However, other psoriasis sufferers prefer to apply the ointment at night, in order "to avoid the mess". Since every person' skin is different, the best you can do is check for yourself how often and when exactly you should apply the ointment.
Does MG217 really work?
The Online performance of the product isn't the most impressive possible, but there's a large number of customers who experienced an extremely positive effect due to the application of the product.
The rating of the product seems a bit lower mostly due to the fact that they cannot accept its' smell.
I can't yet rate the effectiveness of this product yet but it does appear to reduce the redness of the affected areas. It doesn't smell very good which will probably reduce my use of it.
A customer who has suffered Psoriasis for 20 years reports about a significant improvement in his condition (he started applying the coal tar as directed, 3-4 times daily, then  lowered the dosage to once daily)
A Guttate Psoriasis sufferer shares:
"I have tried numerous products including $400 tubes of steroids. This is the first product I have had success with"
But there are also the 10% customers who aren't satisfied with their results:
A customer reports about great results at the beginning of the treatment with Mg217, but had severe skin irritations (including bleeding) and itch afterward
There are people who saw no difference after a long period of treatment
As expected, there's a large number of psoriasis sufferers who cannot stand the smell
In-depth analysis of MG217 Ointment reviews
The report below shows the trustworthiness of Amazon reviews, according to Fakespot computer systems:

How much does Mg217 cost?
The price of the product is quite acceptable, according to customer comments. It is 3 times cheaper than the average price of similar psoriasis products.
The product can be bought from your local pharmacy store or an online retailer.and the price will vary depending on where you buy it.
You can also use a coupon – we have found several options available Online.

MG217 Medicated Tar Ointment Intensive Strength Psoriasis Treatment, 3.8...
&nbsp
Stops itching and scaling
Helps prevent recurrence
Relieves redness and moisturizes
Important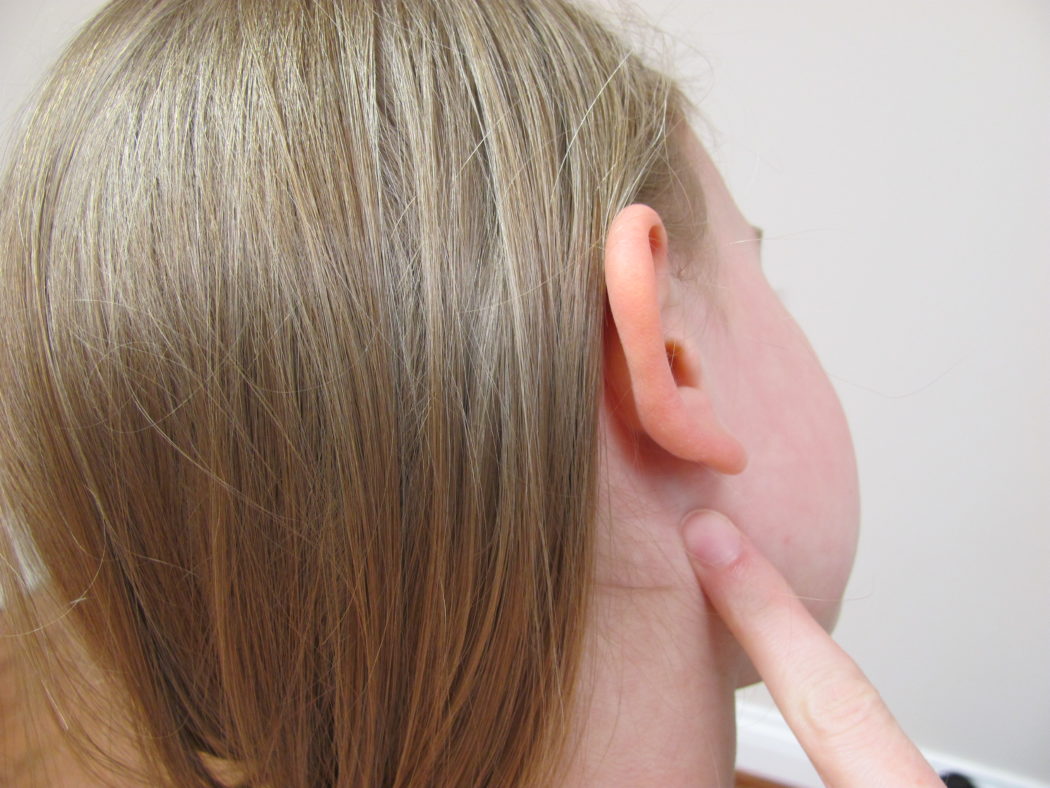 Everyone's skin is unique, and even if you have chosen the best product for your skin condition, the containing ingredients may still cause some irritation, burning sensation, rash or allergy.
To avoid potential skin reactions, we highly recommend performing a patch test before using the product (you can download printable PDF version here)
Last update on 2019-07-13 / Affiliate links / Images from Amazon Product Advertising API