4 Ounces by Health Care Products

DiabetiDerm Foot Rejuvenating Cream 4 Ounces
&nbsp
This deep-penetrating foot cream rehydrates severely dry skin
Helps stimulate circulation
SUPER FAST SHIPPING!
DiabetiDerm foot cream is a deep-penetrating formula, aiming to rehydrate severely dry, cracked skin. According to the manufacturer, this formula helps stimulate circulation, which is very common in people suffering from diabetes. 
According to the American Diabetes Association, poor blood flow in the legs can lead to hardening and narrowing of the blood vessels, which can significantly decrease your quality of life.
The product contains Triethanolamine, an ingredient proven to increase the skin blood flow velocity, while the Dimethicone available has deep moisturizing properties when applied to the dry, cracked skin.
Each container provides 4 oz. (118 ml) product.
What are the pros and cons of DiabetiDerm Foot Rejuvenating Cream?
Pros
This podiatrist-recommended foot cream is suitable for diabetics, helping to soothe and smooth uncomfortable dry skin
The formula provides an immediate effect
Cons
This product is not fragrance-free
Its price seems higher, compared to similar, diabetic-friendly products
Is DiabetiDerm Foot Rejuvenating Cream good?
There are very few comments about this product, this is why it will be hard to define whether this product is effective of not, as we write our reviews based on both patients experience and product features.
So far, the product is performing well – most of those who purchased it are satisfied with their results.
Ingredients and their effects on your skin
The active ingredients in this formula are the following:
Triethanolamine
Dimethicone
The inactive ingredients include:
Water
Stearic Acid (an emulsifier widely used in cosmetics)
Glycine Soja Oil (Soybean – protects skin from UV rays; strong antioxidant, providing moisturizing effect)
Glycerin (attracts moisture onto your skin which is why it is considered a humectant)
Lactic Acid (a hydroxy acid; thought to help reduce acne breakouts and the appearance of wrinkles and other signs of aging)
Tocopheryl Acetate (a form of Vitamin E, a natural skin-conditioning agent, and antioxidant)
Ascorbyl Palmitate (has a beneficial effect on the skin, considered generally safe)
Retinyl Palmitate (gentler, milder form of vitamin A – the ingredient fights acne and improves the overall skin health; fights against wrinkle formation; side effects associated with topical vitamin A are local skin reactions, such as redness, peeling, dryness, itching, and burning)
Phospholipids (emulsifying agents with antioxidant effect)
Menthol (provokes cooling sensation when applied topically; may provoke skin irritation)
Melaleuca Alternifolia (Tea Tree – has strong antibacterial and antifungal properties known to reduce inflammation; may provoke side effects such as skin irritations, burning sensation, skin drying, eczema, fluid build-up, itching, rash, redness, scaling, warmth) Leaf Oil
Avena Sativa Kernel Extract (or Oat – an antioxidant; skin-conditioning agent – emollient)
Camphor (prevents infections; has a very strong anti-inflammatory effect)
Panthenol (or Vitamin B5 – has a beneficial effect to moisturize, soothe, heal and regenerate the skin)
Arginine HCL (has healing and antioxidant properties; helps build collagen production)
Trimethylsiloxysilicate (gives a soft flexible film that resists wash-off while also improving the intensity and shine of color cosmetics)
Cetyl Alcohol (a common emulsifier and emollient in cosmetics, which is indicated to provoke allergic reactions in some patients with very sensitive skin)
Stearyl Alcohol (an emulsifier, used to soothe and soften the skin; may cause mild sensitive reactions)
Butylene Glycol (a humectant; this chemical is the potential for skin irritation)
PEG-8 (a surfactant and emulsifying agent; should not be used on broken or irritated skin; there are serious concerns regarding toxic effect of this ingredient)
Tetrasodium EDTA (a chelating agent and a preservative; considered safe when applied topically)
Methylparaben (widely used as a preservative; in cosmetics and personal care products; prevents the growth of bacteria and fungus, may provoke skin irritation and allergy)
Propylparaben (common preservative with anti-fungal and anti-microbial properties; there are safety concerns related to the ingredient)
Blue 1 (CI 42090 – a synthetic dye produced from petroleum; this dye is a FDA-approved ingredient)
Yellow 5 (CI 19140 – cosmetic colorant; may provoke skin reactions, such as redness, irritation, itchy sensation)
How to apply DiabetiDerm Foot Rejuvenating Cream?
The directions suggest washing your feet every day in the lukewarm water. Pat dry with a soft towel, then inspect your feet: if you see sores, cracks, blisters, tiny wounds, bruises, rashes, swelling, etc, call your doctor.
Apply the cream immediately after drying. The product can be applied several times throughout the day to help keep your feet feeling healthy and soft. The formula will help keep your feet smooth, soft, and healthy.
Does DiabetiDerm Foot Rejuvenating Cream really work?
As mentioned above, there are very few people who had written comments about the effect of this product. The ones available are positive:
A satisfied patient shares:
This is the second time I purchased this product. It does work.
Here's a review from a diabetic patient you could find useful:
I have a combination diabetic neuropathy and erythromelalgia in my feet and the pain is excruciating and generally present 24/7. The does help and is softening calluses as well.
A woman purchased the cream for her husband, who seems to be satisfied with the results:
My husband who is diabetic uses this foot cream regularly for his neuropathy and finds it very soothing.
The only negative review available reports about transport defects:
A diabetes sufferer says the product could not even be returned:
It arrived in a bubble wrap bag, the box was crushed and the lid was off. There was product everywhere. I had to throw it away, I couldn't even send it back because it was just an oozing mess.
In-depth analysis of the reviews available
In order to provide the most accurate information, we have analyzed the credibility of all the reviews available for this product via Fakespot, an analyzer of fake Amazon reviews. We wanted to find out what real users are saying about it.
The technology we used analyses millions of reviews, checking for suspicious patterns and incentivized reviews.
Below's the result of DiabetiDerm Foot Rejuvenating Cream:

How much does DiabetiDerm Foot Rejuvenating Cream cost?
This cream seems to be a little pricey, as the formula is very potent and the effect (according to the manufacturer) should be immediate.
The product can be found Online and its price should not exceed $45.

DiabetiDerm Foot Rejuvenating Cream 4 Ounces
&nbsp
This deep-penetrating foot cream rehydrates severely dry skin
Helps stimulate circulation
SUPER FAST SHIPPING!
Important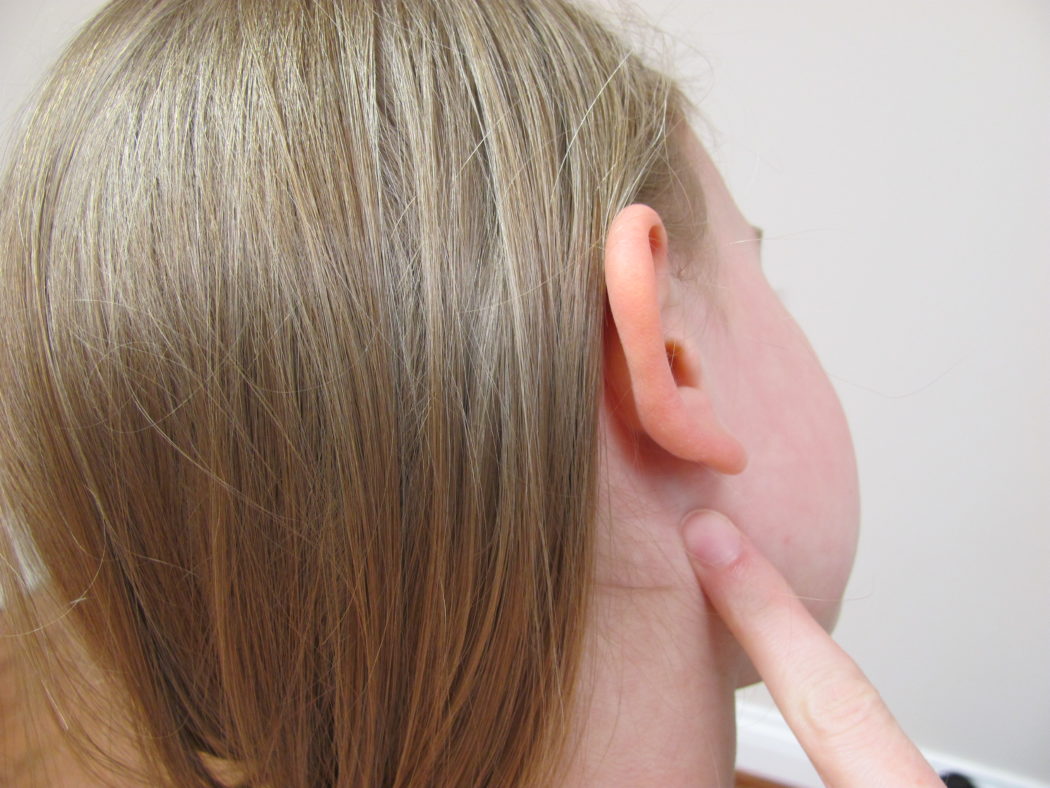 Everyone's skin is unique, and even if you have chosen the best product for your skin condition, the containing ingredients may still cause some irritation, burning sensation, rash or allergy.
To avoid potential skin reactions, we highly recommend performing a patch test before using the product (you can download printable PDF version here)
Last update on 2018-12-18 / Affiliate links / Images from Amazon Product Advertising API
Summary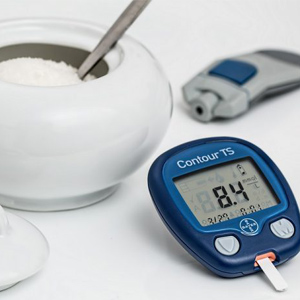 Article Name
DiabetiDerm Foot Rejuvenating Cream
Description
The product contains Triethanolamine, an ingredient proven to increase the skin blood flow velocity, while the Dimethicone available has deep moisturizing properties when applied to the dry, cracked skin.
Author
Publisher Name
Publisher Logo