You know that in recent years there has been a lot of talk about sun damage. This topic has become so popular, probably because of the great interest and desire of having dark matte skin.
Unfortunately, Sunburn actually causes skin aging, and pigment spots may appear as a result of excessive exposure to sunlight. If you often get sunburns, but you do not take any protective measures,  all of this can result in skin cancer.
The longtime spent under the sun's rays and the lack of any ointments on the skin will make your skin rough and dry. Not to mention the solar allergies – if you have blisters or weird rashes on your skin, it is probably a sun allergy.
Every day, whether it is summer or winter, every one of us is exposed to the dangers of the sun. It is crucial to apply sunblock all over our faces, necks, ears, arms and any other exposed parts of my body. Taking precautions before going out into the sun is an absolute necessity for darker-skinned people as well because they can still get sunburned, and they can also develop skin cancer from UV damage.
That's why it is extremely important for everyone to take timely measures in order to protect the skin from the harmful effects of the sun. It is very important to note that SPF 15 sunscreen blocks 93 percent of UVB radiation, while an SPF 30 sunscreen blocks nearly 97 percent [4], and that's why the list of products below provides the most effective, best-selling SPF 30 + lotions based on customer reviews:
Sun Bum
Moisturizing Sunscreen Lotion

Sun Bum Sunscreen Lotion SPF30
&nbsp
SPF: 30
Active Ingredient: Parasol 1789
Capacity: 8 oz
This is one of the most popular sun protective products available online. It is a non-greasy solution, suitable for sensitive, acne-prone skin; it does not leave white residue on your skin and everywhere else. The formula protects against both UVA and UVB rays.
The bad news is that this brand does not provide with a fragrance-free option, the product is coconut-scented and, apparently, it annoys most of the customers. However, even bad comments inform that this product rubs in easily, dries nicely, and stays on for a long time.
---
Sunology
Body Mineral Sunscreen SPF 50 Broad Spectrum Lotion, Sport, 2 Ounce Tube

Sunology Body Mineral Sunscreen SPF 50 Broad Spectrum Lotion, Sport, 2...
&nbsp
Gentle, fragrance-free sunscreen cream infused with natural moringa oil; good for sensitive skin
Mineral sunscreen with active ingredients titanium dioxide and zinc oxide; reef safe, oxybenzone...
Does not burn or sting the skin or eyes; water resistant up to 80 minutes
This fragrance-free sunscreen cream, enriched with natural moringa oil, that helps fight skin degeneration and its oil secretion. It is really great in counterfeiting the ill effects of pollution on your skin. It's a great skin purifier, making it glow naturally. As one of the top comments informs:
" It doesn't absorb the way that traditional sunscreen does, but with a little extra effort, and checking yourself in the mirror to make sure you don't have a pasty face, it absorbs wonderfully."
This is the only downside about this product and it seems very promising having that you seek for effective sun protection. So, because the substance is very thick and leaves residue on the skin, there is what you should do before applying this product: Smooth on a lightweight moisture lotion first so the sunscreen will spread more easily!
Another very important side of the product is reef safe, oxybenzone free, avobenzone-free, paraben free, PABA free sun protection, which makes it absolutely environmentally-friendly.
---
Aveeno Protect + Hydrate Lotion
Sunscreen With Broad Spectrum Spf 50 For Face, Sweat Resistant, 3 Oz
Sale

Aveeno Protect + Hydrate Face Moisturizing Sunscreen Lotion with Broad...
&nbsp
3-ounce tube of Aveeno Protect + Hydrate Sunscreen Lotion for Face with Broad Spectrum SPF 50 from a...
Made with antioxidant oat, this daily facial sunscreen protects, moisturizes and nourishes your skin...
Suitable for use on the face and body, it provides UVA and UVB sun protection to help prevent...
This daily moisturizing lotion provides broad-spectrum SPF 50 24-hour protection. It is a very affordable, fragrance-free product, what is more, it is recommended by dermatologists. Dries out completely after topical application, which makes it a good makeup base. There are loads of comments about this product – almost 80% of them are extremely positive.
Negative comments inform about delivery/package problems, which could happen to literally every purchase on the Internet and there is no guarantee for us that we won't be facing the same troubles with any other product.
What is really concerning about Aveeno is that the lotion contains parabens (in order to prevent the growth of harmful bacteria and mold, in order to protect both the products and consumers).[1] However, Food and Drug Administration (FDA), determined that there was no need to change CIR's original conclusion from 1984 that parabens are safe for use in cosmetics. [2]
---
Eucerin Daily Hydration
Broad Spectrum SPF 30 Body Cream, 8.0 Ounce
Sale

Eucerin Daily Hydration Broad Spectrum SPF 30 Body Cream, 8.0 Ounce
&nbsp
Eucerin Daily Hydration Cream Broad spectrum SPF 30 provides 24 hour moisture to dry skin while...
Delivers 24 hour hydration
Enriched with Sunflower Oil & ProVitamin B5
Just like all Eucerin products, this one provides with highly effective photostable UVA and UVB filter system and skin cell protection and all this is clinically proven. The comment best summarizing all customer ideas:
"Nothing fancy or frilly about it – just a good daily staple product."
According to many comments,  the consistency of this cream is great and the fact that it is also fragrance-free is very acceptable for most of the customers online. This formula can be applied on daily basis.
---
Hempz YUZU & STARFRUIT
Daily Herbal Moisturizer
Sale

Hempz Yuzu & Starfruit Daily Herbal Moisturizer with SPF 30, 8.5 Ounce
&nbsp
Broad spectrum SPF 30
Weightless daily moisturizer that helps hydrate, protect and improve skin's overall health and...
Enriched with 100% pure natural hemp seed oil and our signature citrus fruit complex
This is a lightly scented formula, enriched with 100% pure natural hemp seed oil. According to US National Library of Medicine:
"Hemp-seed oil has several positive effects on the skin: thanks to its unsaturated fatty acid (PUFA) content it alleviates skin problems such as dryness and those related to the aging process." [3] Besides, this product protects the skin against the effects of free radical damage and harmful UV rays.
Bad news about this product is related to its' scent (consider whether you like sweet-scented lotions before purchasing):
"…the smell reminds me way too much of the Strawberry Shortcake dolls from the 80's. I walked around smelling like candy for a day and threw it away." ; "The smell isn't to my liking. Too fruity"
Important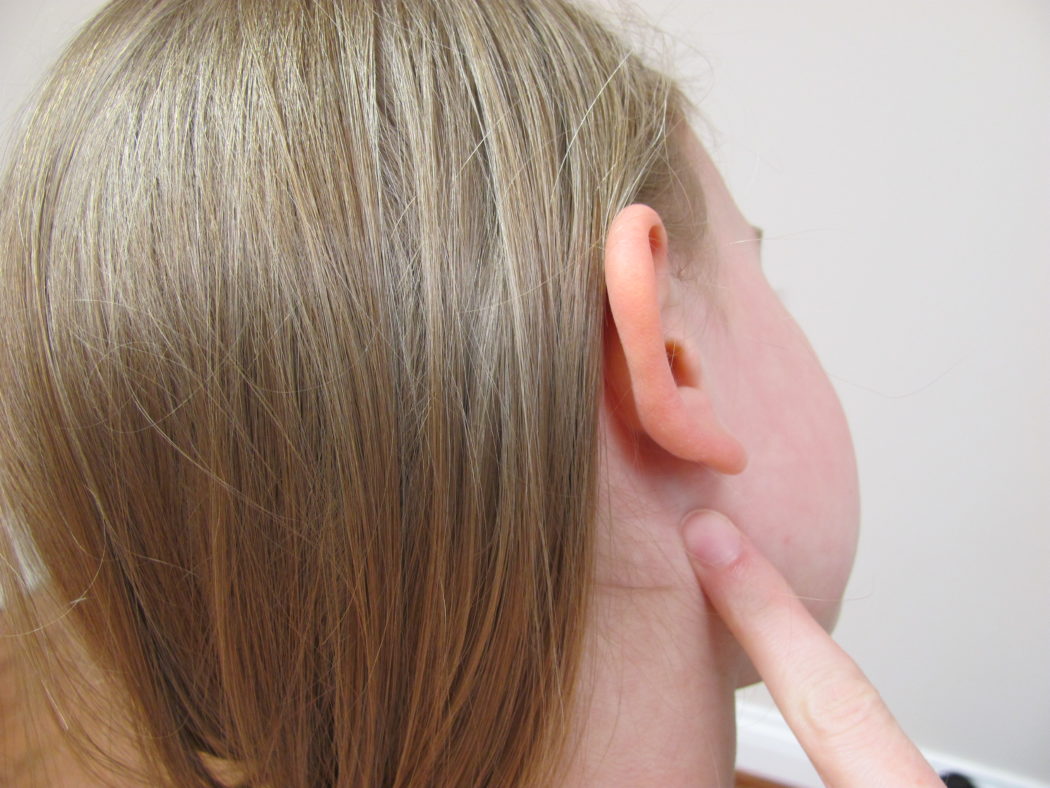 Everyone's skin is unique, and even if you have chosen the best product for your skin condition, the containing ingredients may still cause some irritation, burning sensation, rash or allergy.
To avoid potential skin reactions, we highly recommend performing a patch test before using the product (you can download printable PDF version here)
Last update on 2018-12-19 / Affiliate links / Images from Amazon Product Advertising API
Summary

Article Name
Best sun protection products
Description
t is extremely important for everyone to take timely measures in order to protect the skin from the harmful effects of the sun. It is very important to note that SPF 15 sunscreen blocks 93 percent of UVB radiation, while an SPF 30 sunscreen blocks nearly 97 percent [4], and that's why the list of products below provides the most effective, best-selling SPF 30 + lotions based on customer reviews
Author
Publisher Name
Publisher Logo